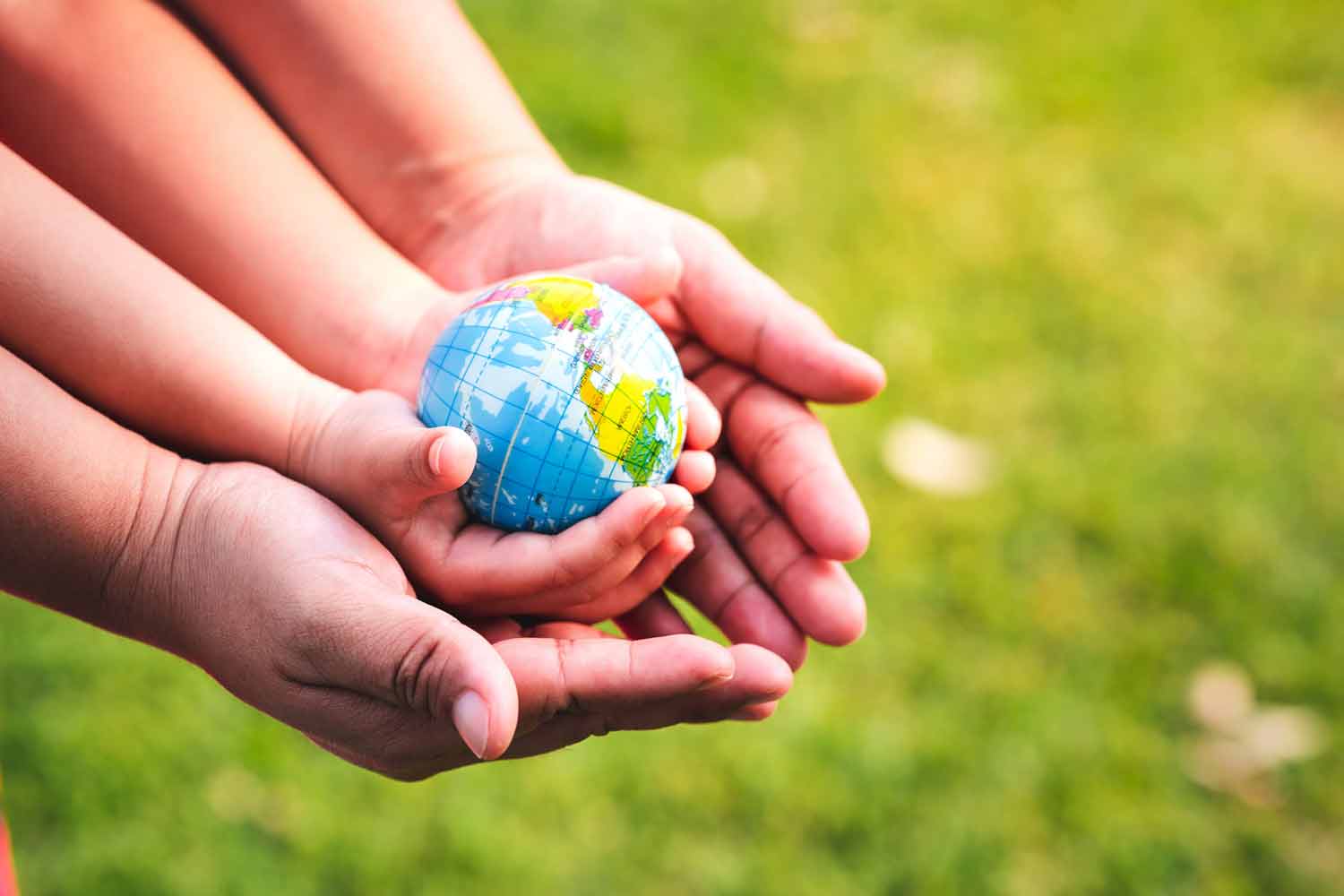 Saving our Planet
through Digital Transformation
June 21-22, 2022 • Online
Forward-thinking women understand that climate change is an urgent challenge, a generational responsibility … AND a professional opportunity. The good news is that we women in technology are the world's best bet in the fight for a clean, healthy, and sustainable planet.
And we have the tools to do it: Digital Transformation (DX) helps organizations do a better job of both delivering their traditional value propositions and creating new ones – especially those focused on sustainability. Accenture finds that by using public cloud services, enterprises could cut their IT-related greenhouse gas emissions by some 6%, the equivalent of taking 22 million cars off the road.
At the crux of achieving sustainability through DX are exciting new technologies like artificial intelligence, blockchain, cloud computing, and the Internet of Things. This will create both technical and non-technical career opportunities, and WITI is here to help you explore them.
Accelerating Digital Transformation for the Environment
This provoking curtain-raiser video on the role of digital technology in accelerating environmental sustainability was produced by the United Nations Environment Programme (UNEP).
Want to learn more? Don't miss UNEP's Pooja Munshi speaking at the WITI Summit on Wednesday, June 22.
Keynote Speakers Include:
How do we be part of the battle to preserve our planet through Digital Transformation?
Come be part of the solution.
Be transformative.
Use or develop your skills to help save the world.
Learn how you can make a difference!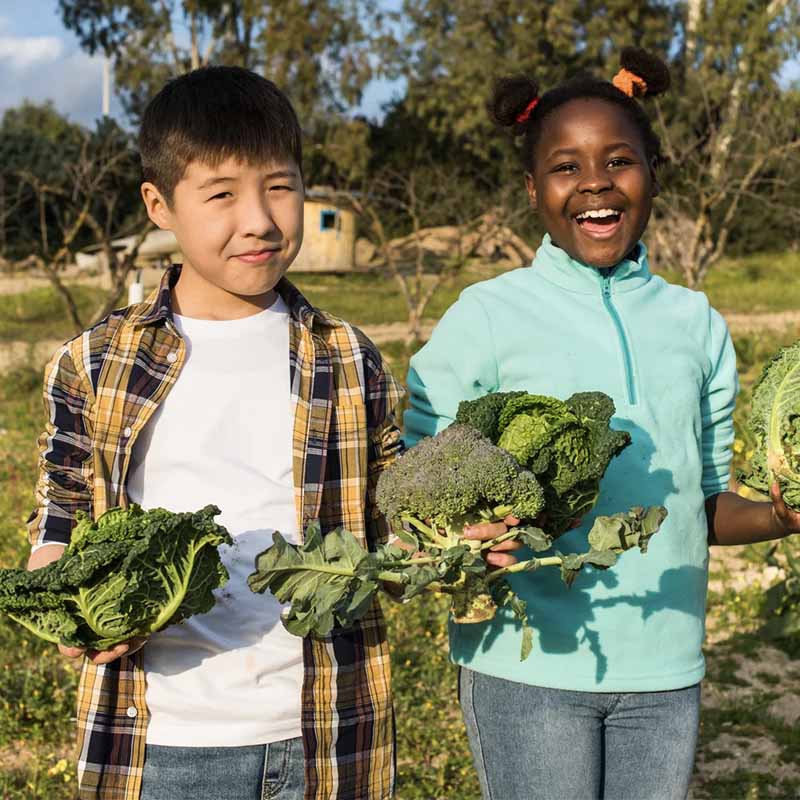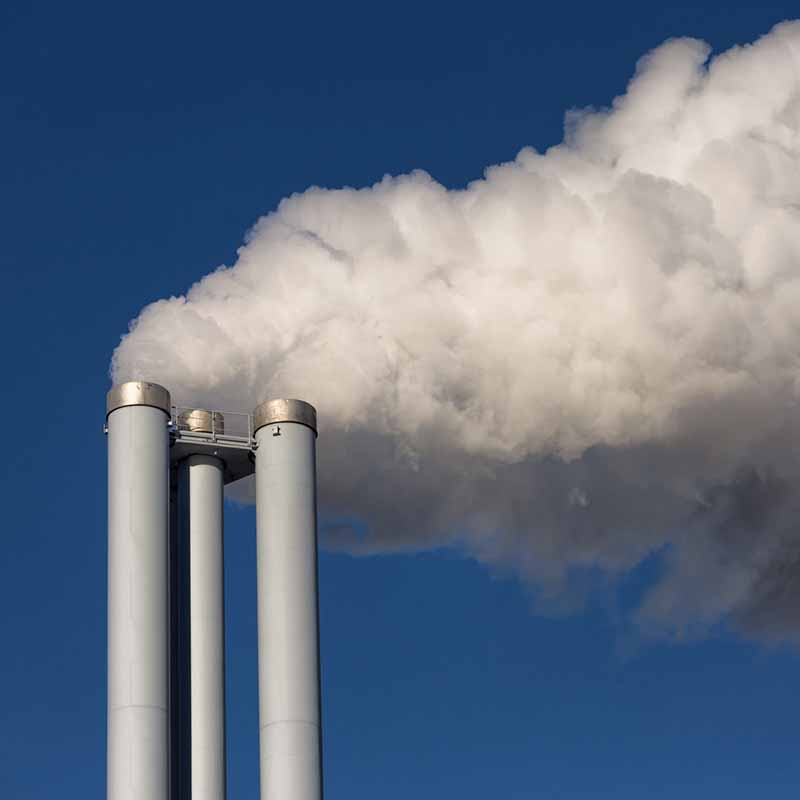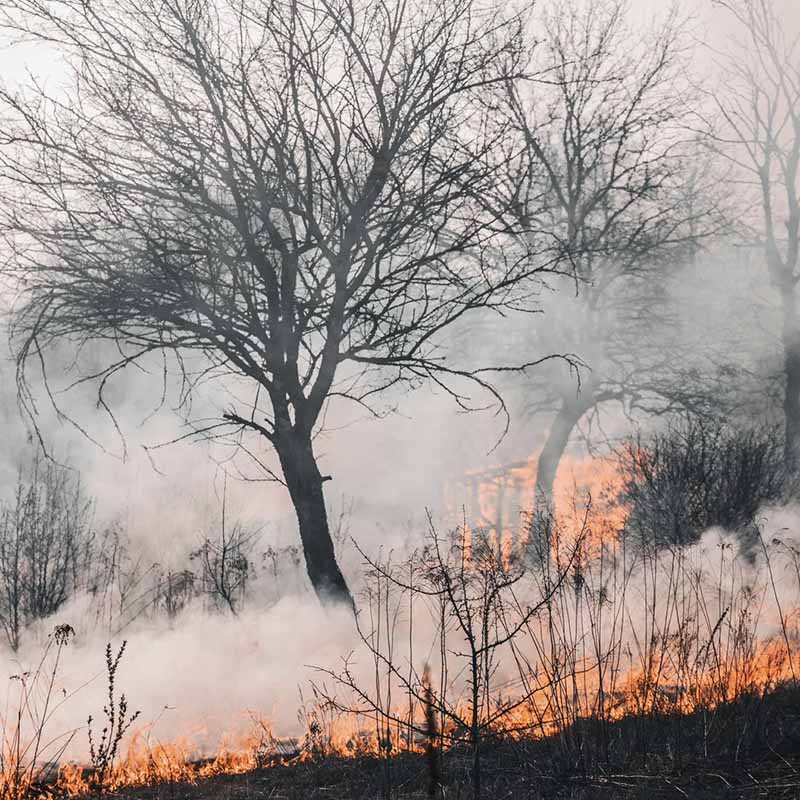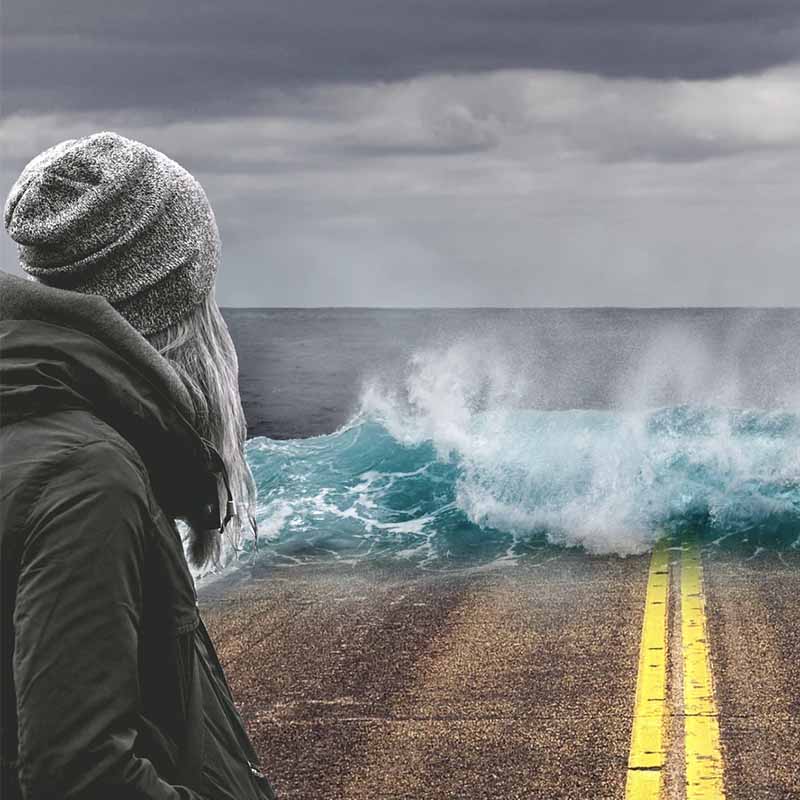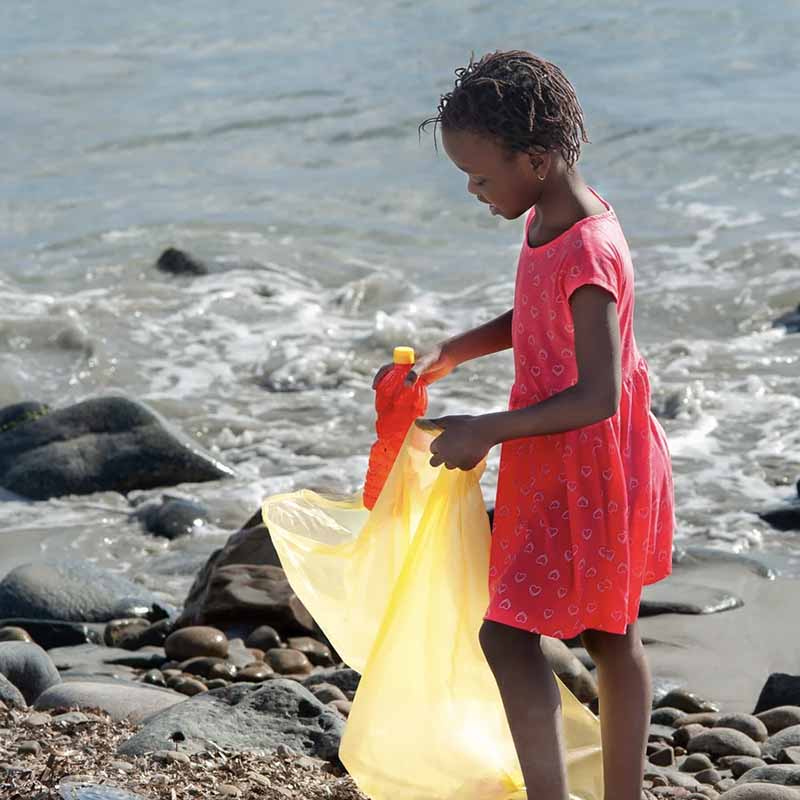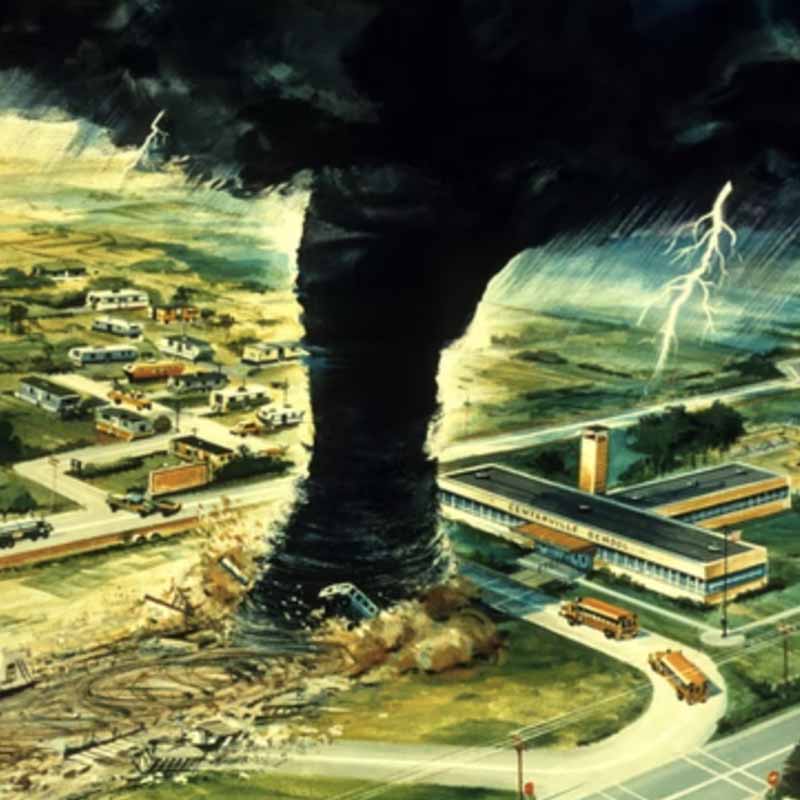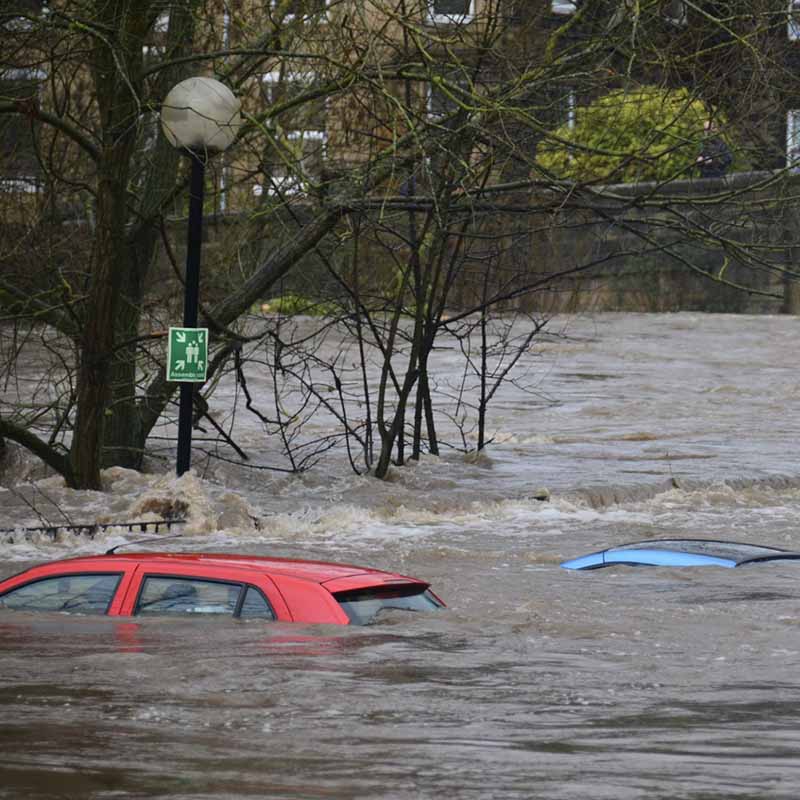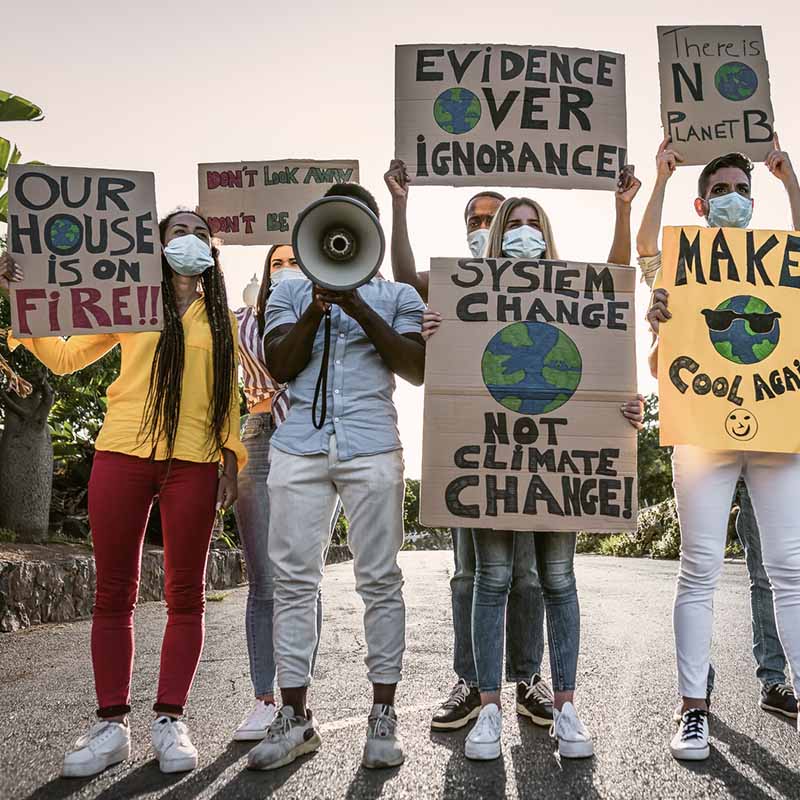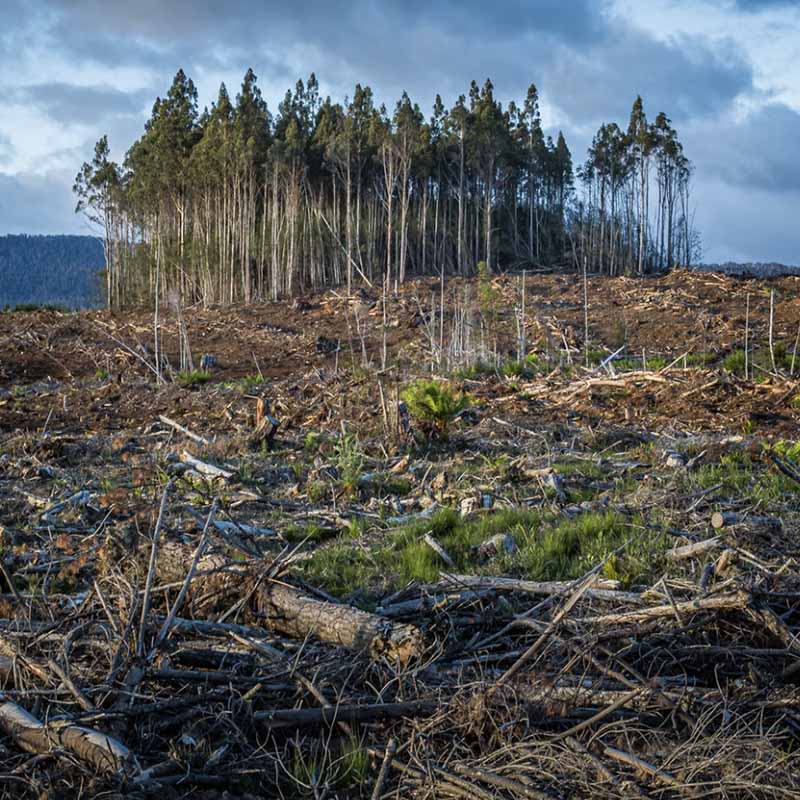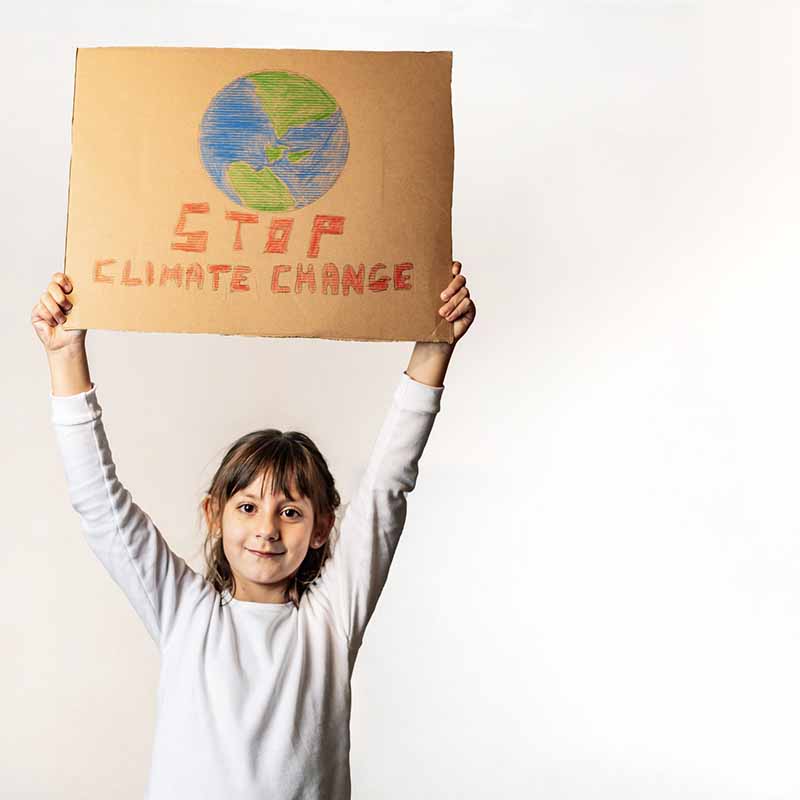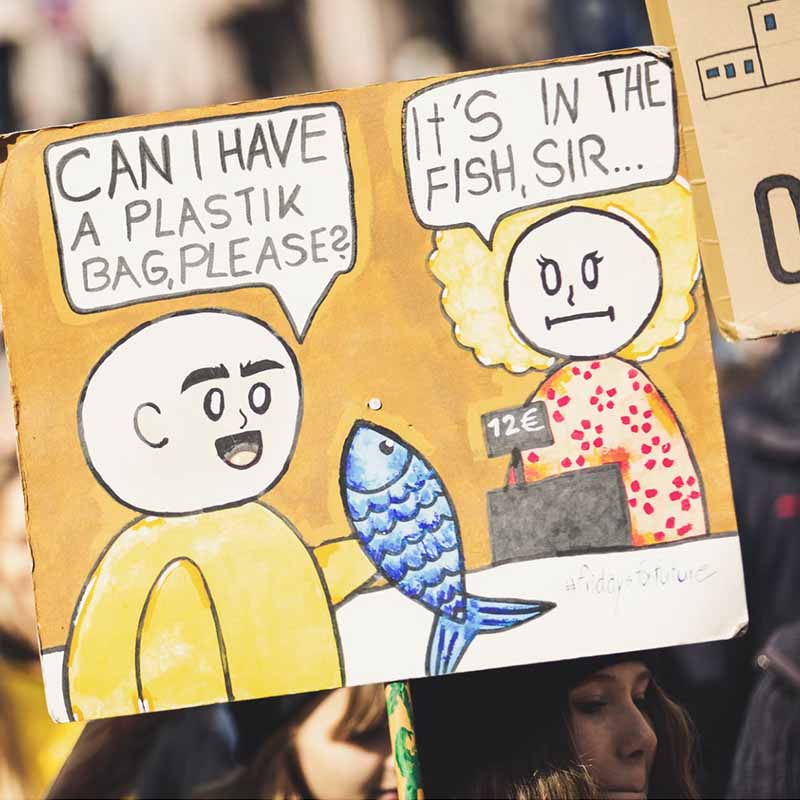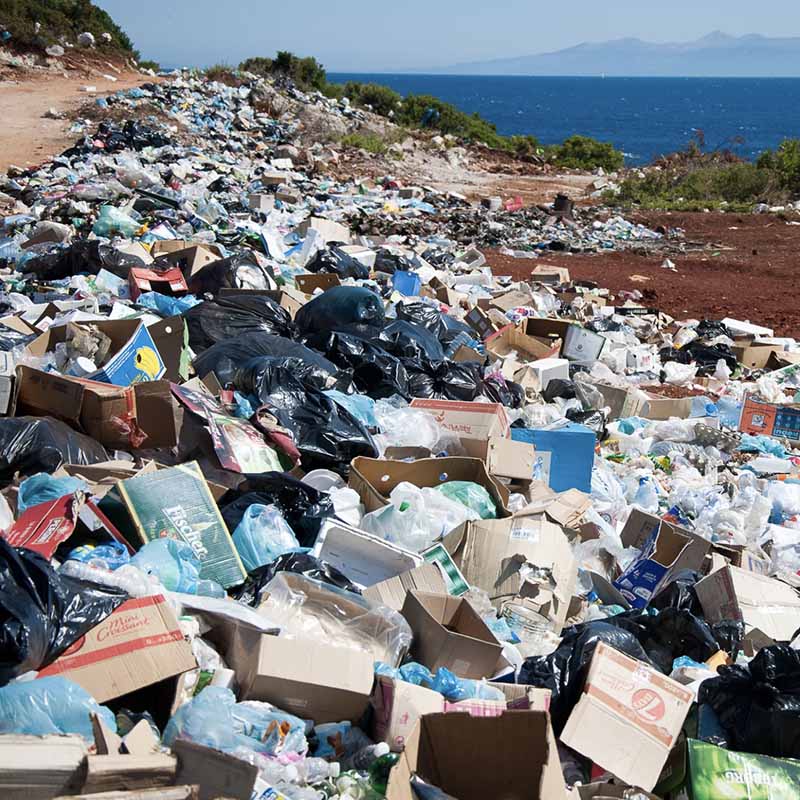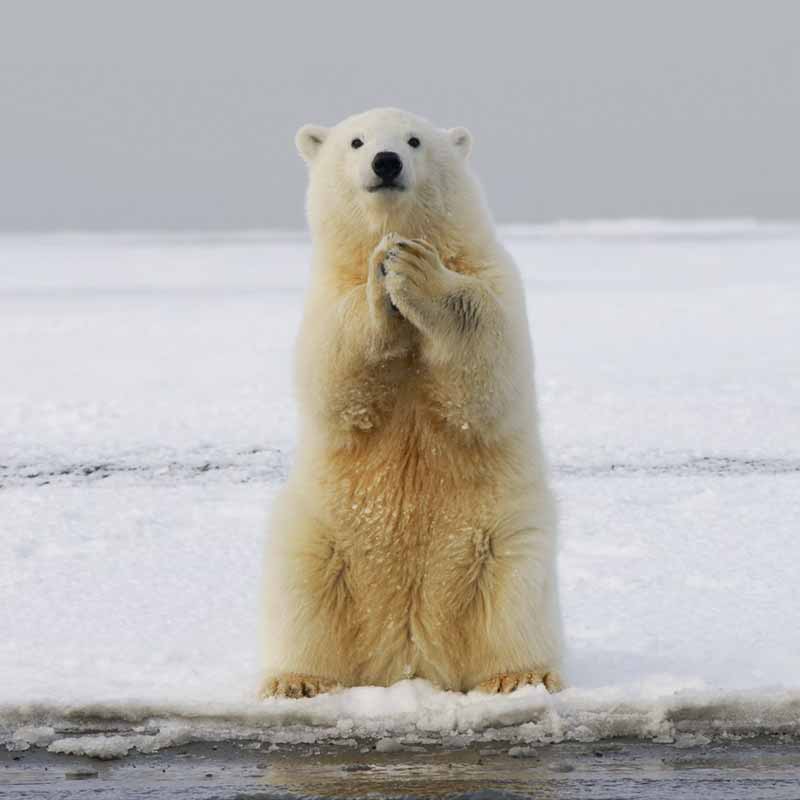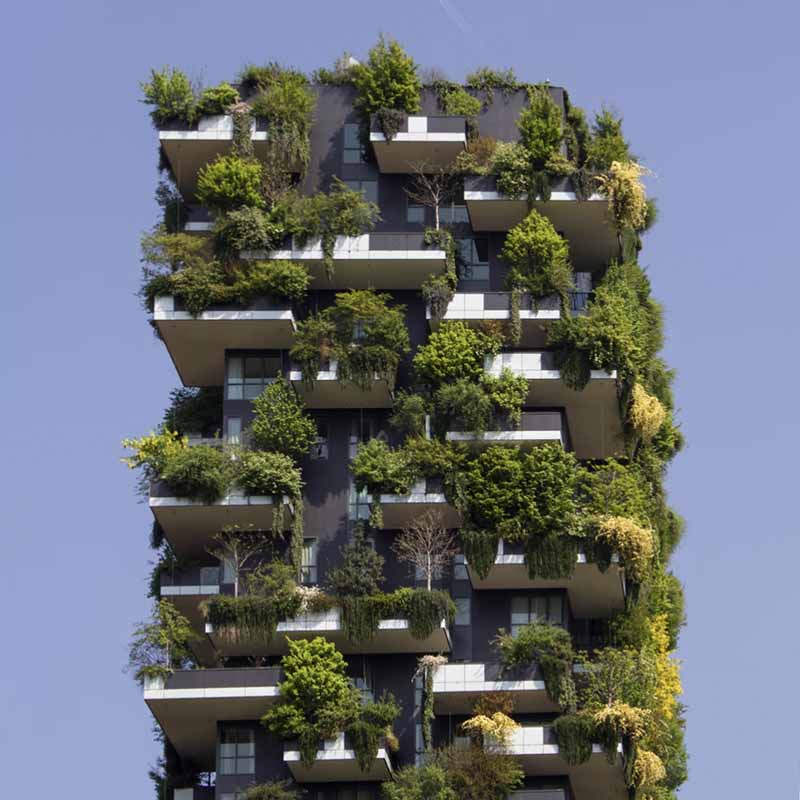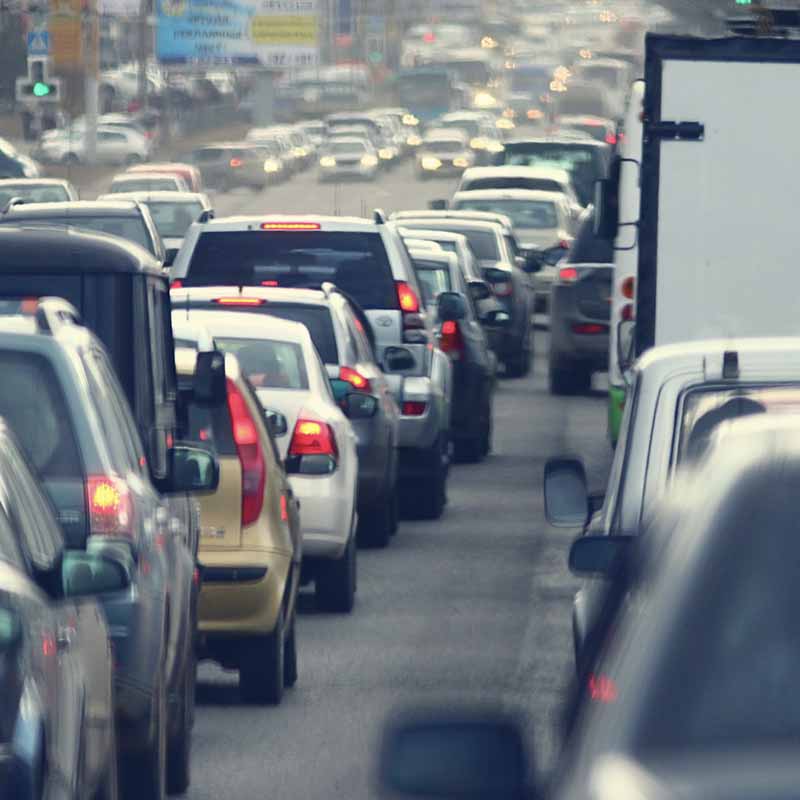 WITI's 2022 Virtual Summit will feature:
Keynotes showcasing women worldwide who are tackling climate change and accelerating sustainability.
Tech sessions on AI/ML, Agile/DevOps, Blockchain, Cloud, Cybersecurity, DX Leadership, Robotics, and more.
Panels and workshops on leadership and mentoring.
Global networking sessions so you can connect and share with other professional women around the world.
Back by popular demand: WITI's coaching circles, pairing speakers with small groups to discuss professional development topics to further your career – including creativity, teamwork, and problem-solving.
As Madeleine Albright said: "I think what needs to happen is we need to help each other."
We are women in technology – and we can do exactly that.

Feedback from previous WITI Summit attendees:
"Great event. Worth the investment!"
"The entire Summit was inspirational and motivating. I left refreshed, with new ideas and new confidence on how to work to be a more authentic woman and how to build a better career/ better life!"
"Energizing, refreshing, exciting, uplifting to be at a conference and spend days with such a group of intelligent, energetic, passionate, and positive individuals. From the participants to the speakers and exhibitors, everyone was very genuine about helping women achieve, be successful, and enjoy confidence."
"I really enjoyed the WITI Summit. Thank you to all who participated and gave back to the women in technology. The sessions were just long enough to get the excitement going, but not too long to start to get bored. Great time!"
"Attending the WITI Summit is an opportunity to spend time with smart, accomplished women who are successful in STEM careers. Speakers and attendees are open to discuss new ideas, willing to share their knowledge and experiences. Most importantly, they are approachable."