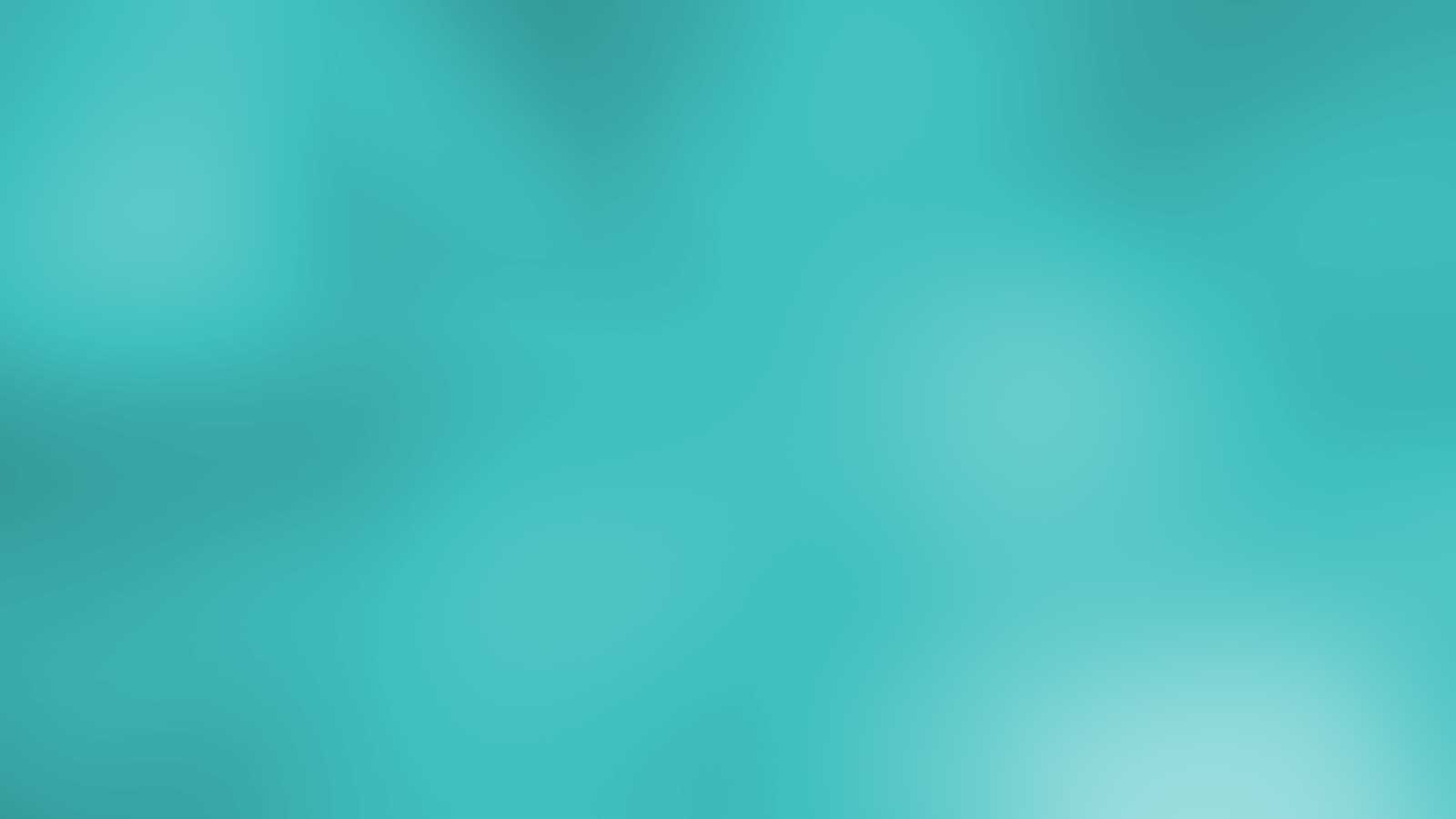 WITI is proud to announce The Emergence Summit: Aligning Purpose and Profit
WITI is proud to announce The Emergence Summit, an inclusive event focused on creating a better future. Our unique approach includes powerful networking with your peers, hands-on technical training, and deep discussions of today's hottest topics. Attendees will have opportunities to participate in breakout sessions that allow us to learn more about the needs of gender-diverse leaders across our industry
Day 1 of the conference will feature an in-depth discussion of the updated government Glass Ceiling Report 2.0.
Day 2 of the conference will concentrate on ways to structure your professional or organizational agenda to align purpose and profit better.
As always, the conference is devoted to providing new opportunities for today's professionals to network, collaborate, share ideas, learn, and develop concrete strategies for success.
We're excited to share that summit attendees can now earn up to 5 Professional Development Units (PDUs) to support certifications your employees may have!