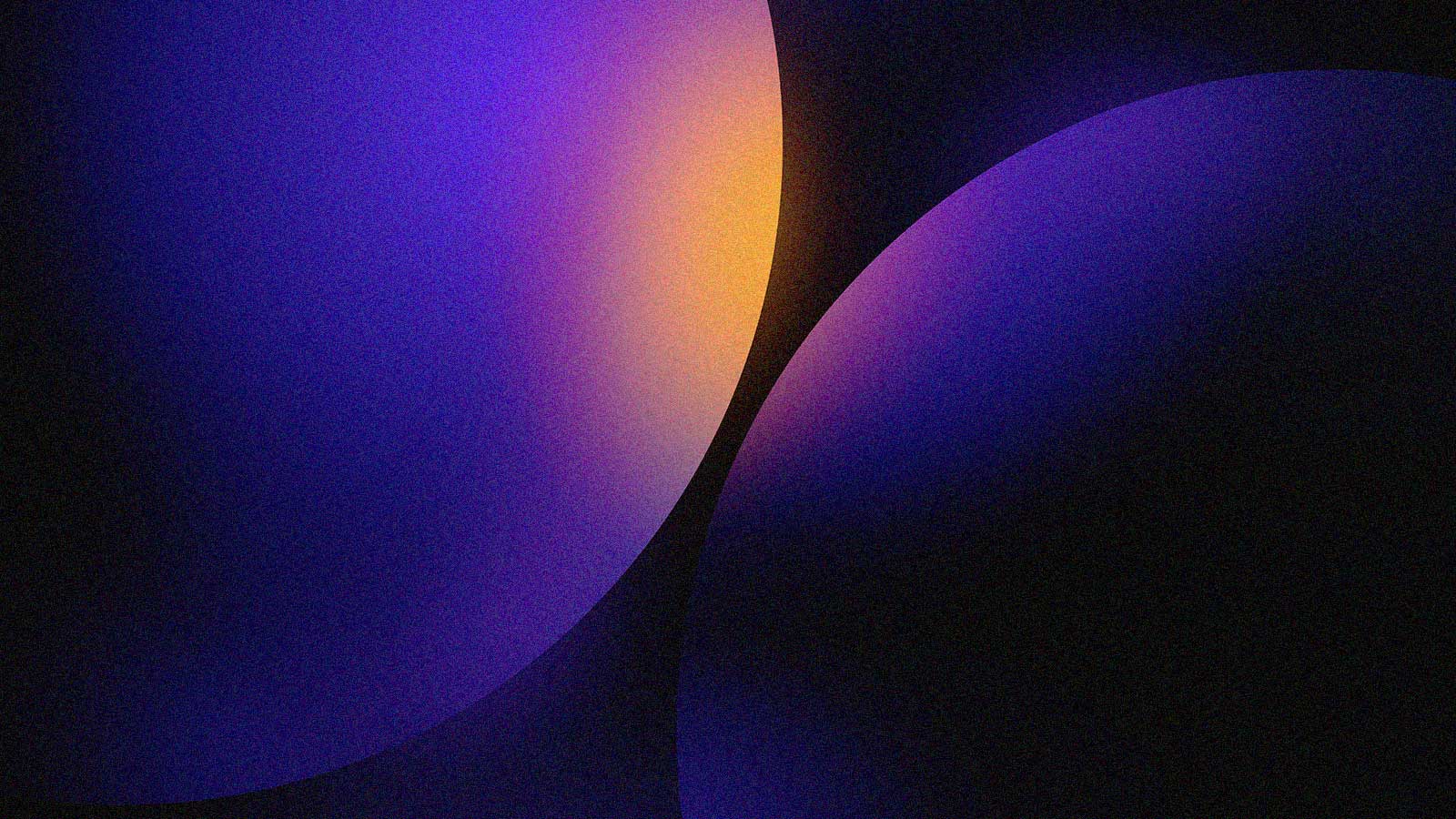 29th Annual WITI Summit
:
Workforce Innovation, Trust and Influence
October 26, 2023 • Online
Get ready for an extraordinary virtual experience at WITI's 29th Annual Summit on October 26th, 2023!
Under the captivating theme "Workforce Innovation, Trust, and Influence," this summit promises to be a groundbreaking exploration of the ever-evolving landscape of technology, leadership, and diversity.
Join us as we bring together visionaries, thought leaders, and experts from across the globe to delve into the cutting-edge topics that are shaping the future of work. From innovative strategies driving workforce transformation to fostering trust in a digitally connected world and wielding influence that brings positive change, this summit is a convergence of ideas that will redefine industry paradigms.
Prepare to be inspired and engaged by an array of astonishing speakers, each renowned for their contributions to various fields, from technology and business to diversity and leadership. Their insights will ignite discussions, challenge perspectives, and spark new ideas that can drive your career and organization forward.
Dive deeper into your areas of interest through our dynamic breakout rooms, where you'll have the opportunity to connect with like-minded individuals from diverse backgrounds and cultures. This is your chance to forge valuable connections, share experiences, and collaborate on solutions that transcend borders.
WITI's 29th Annual Summit is more than an event; it's a transformative journey that empowers you to shape the future, embrace innovation, foster trust, and wield influence. Don't miss out on this unparalleled opportunity to be part of a global conversation that will drive change and inspire action. Mark your calendars for October 26th and get ready to embark on a virtual adventure that promises to leave an indelible mark on your professional and personal growth.
Register Now
Registration
Join WITI online — Don't miss out on this extraordinary opportunity.
Save $100
$397

$297

FREE for WITI Members


Until Oct 26th

Join the WITI Team
No One Stands Alone