With all its horrific challenges, an unforeseen upside of COVID is that it forced us to enter a global village. Astonishingly, it opened doors for us in ways we couldn't have imagined … created opportunities to expand our horizons. Women around the globe were called upon to use our ingenuity and re-harness technology … to create workarounds … and discover new and better ways of doing things.
So come share your talents and triumphs at WITI this June — and let us CELEBRATE INGENUITY!
The WITI (Women In Technology International) 27th Annual Summit — a virtual event to be held June 22-24, 2021 — will feature insights, inspirations, and action items from tech-savvy women worldwide.
NEW: The WITI Summit is now GLOBAL!
By popular demand from our women in technology colleagues in the Asia/Pacific (APAC) community – we are delighted to announce a dedicated APAC focus to WITI's 27th Annual Summit, with the theme of Stories of Resilience. Click here for more details on the WITI APAC Track.
COMPANY SHOWCASE/CAREER EXPO
Do you know someone who is looking for an exciting career opportunity? Look no further- the top companies in the industry have partnered with WITI to showcase their company and open roles! This is the chance to make a great first impression in front of decision-makers with career openings to fill. Join us Wednesday, June 23rd and Thursday, June 24th at 11:00am — 1:00pm PDT/2:00pm – 4:00pm EDT. (Free for WITI members, $25 for non-members)".

 
Carolyn Leighton Scholarship to attend WITI's 27th Annual Global Summit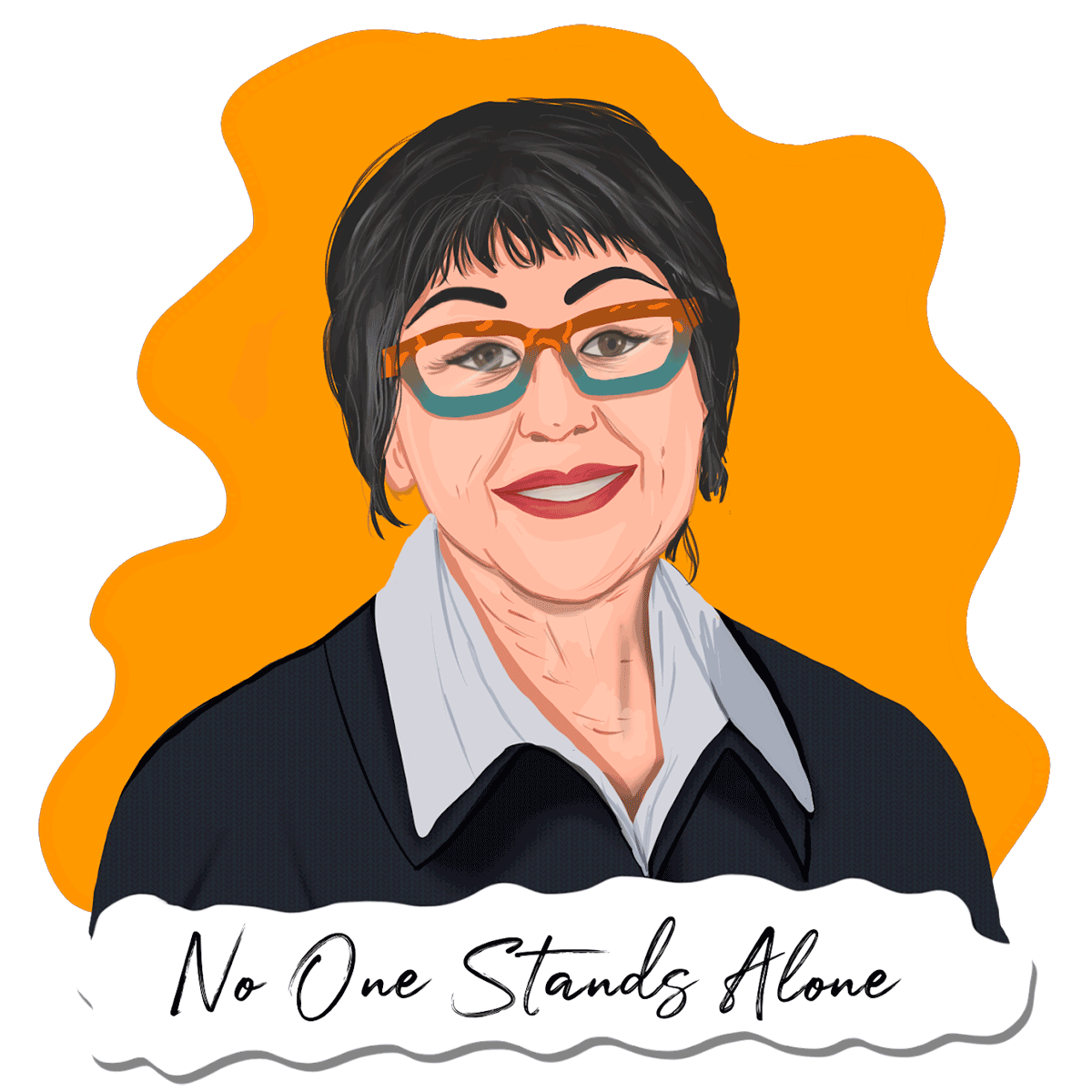 Carolyn Leighton Scholarships have been established to honor the vision of Carolyn Leighton and her work in building out this global sisterhood over the last 30 years.
Through this scholarship, WITI hopes to provide exposure to young leaders – women in tech and male allies – to current industry conversations and give access to relatable role models. Financial ability shouldn't be a deterrent to women's careers and hence, by providing an avenue for women to build relationships with fellow women in tech, we are taking a step towards realizing Carolyn's vision of 'No woman stands alone'.
This year, students in APAC will receive a 100% scholarship to attend WITI's 27th Annual Global Summit through the Carolyn Leighton Scholarships. Learn more and apply at: witi.com/scholarships