Carolyn Leighton Scholarship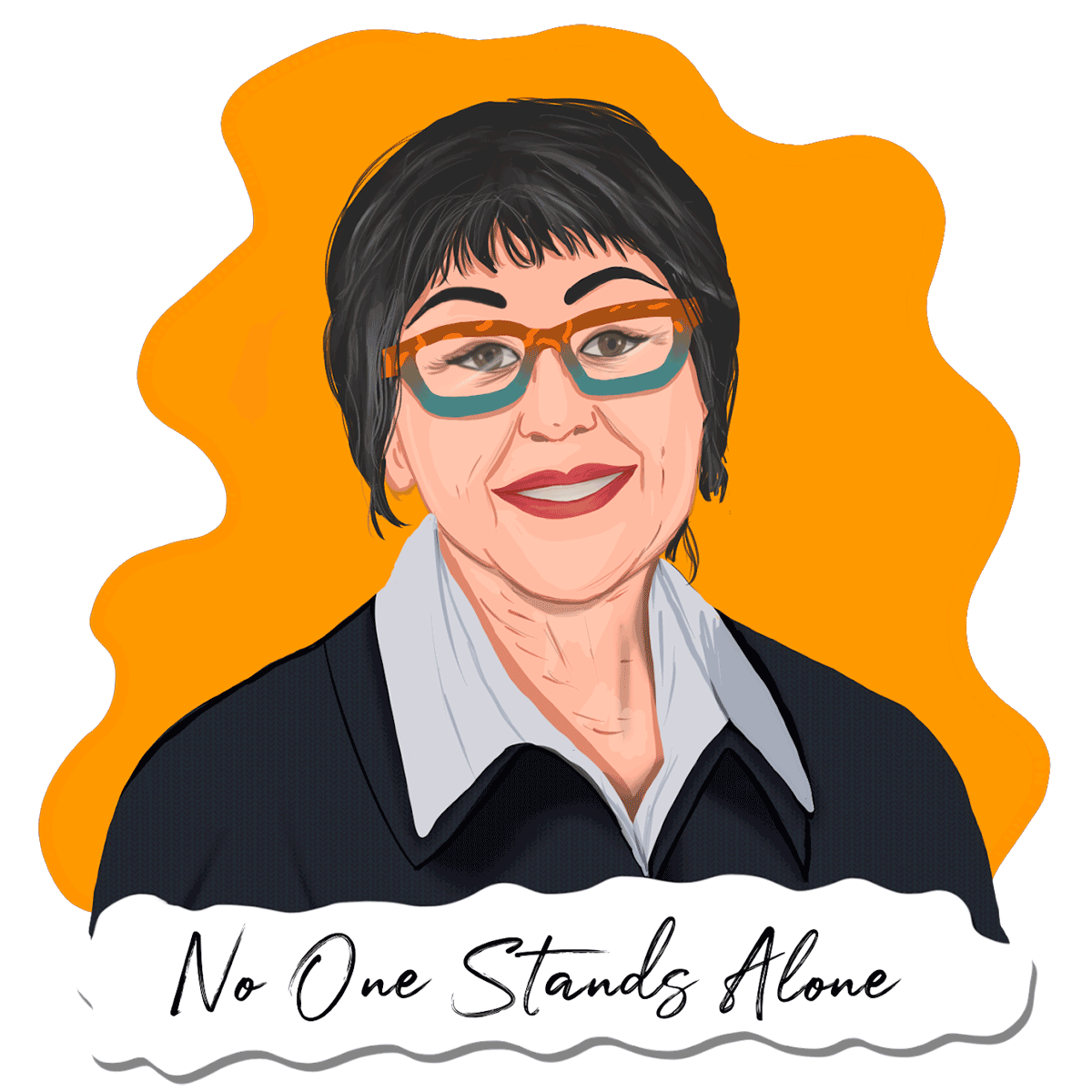 To attend WITI's 2021 Digital Inclusivity Summit and Hall Of Fame on December 7-8, 2021.
Who Should Apply?
Unemployed at the moment looking to return to work
University Students (Masters & Bachelors) or PhD students
Experiencing Financial hardship
Application Form
General background information (e.g. contact information and details about your university and work experience if any.)
Recipients will be selected based on the overall strength of their essays and application materials compared to the entire applicant pool.