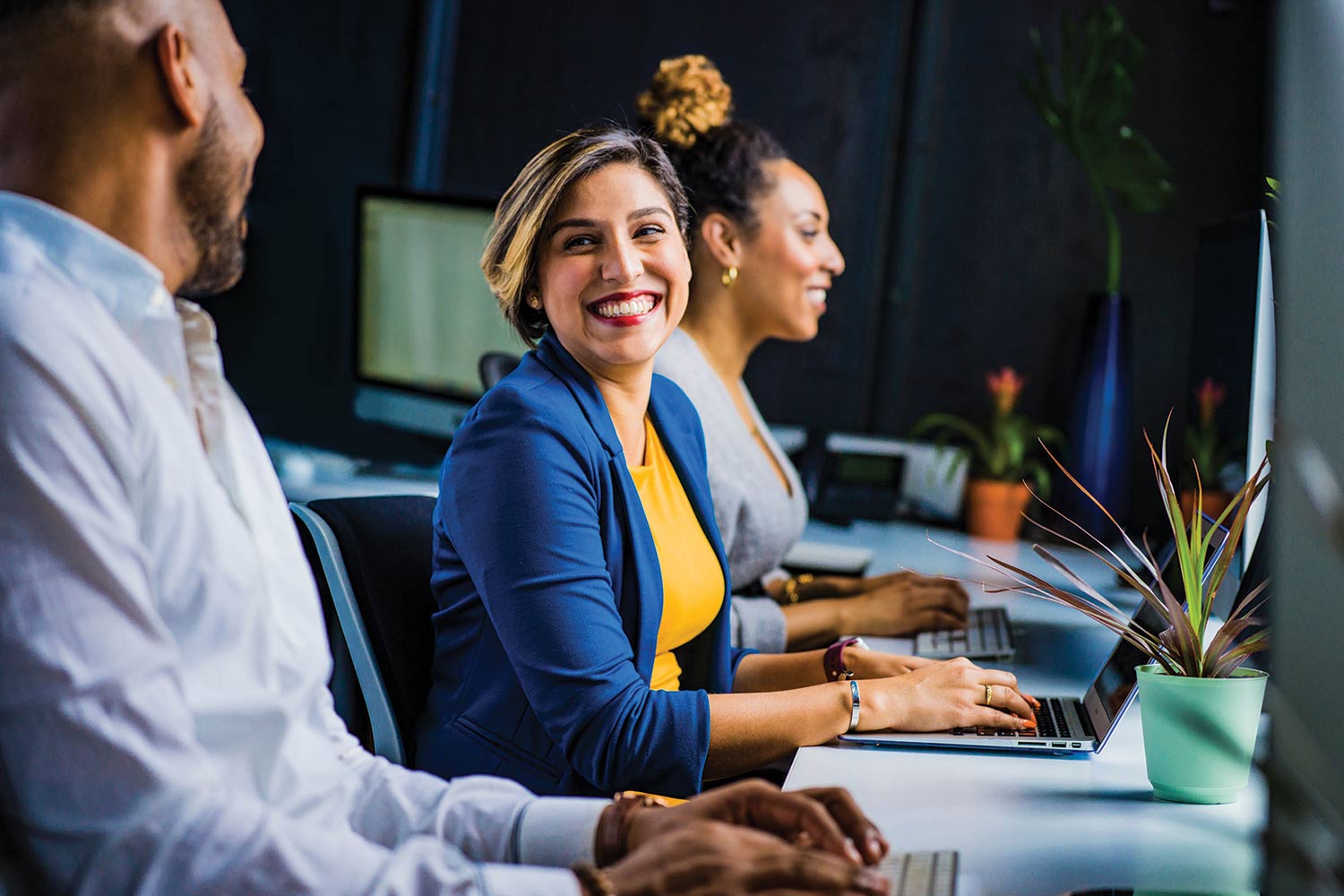 Share Your Triumphs and Talents at WITI This June
A new year doesn't always bring a new world with it, but it has in 2021. After all we endured in the unimaginably challenging year 2020, we come to realize that COVID has necessitated we women around the globe use our ingenuity and re-harness technology… to discover new and better ways of doing things. And we emerge victorious, eager to share our findings so others may benefit.
Let's Celebrate Ingenuity!
The WITI (Women In Technology International) 27th Annual Summit – a virtual event to be held June 22-24, 2021 – will feature insights, inspirations, and action items from tech-savvy women worldwide.
In addition to WITI's traditionally strong spotlight on leadership and business productivity, as well as tech updates and opportunities in industries that are thriving and hiring, plenary sessions will focus on women using technology as a change agent in:
Sustainability and Climate Change
Social Justice and Systemic Racism
Digital Education
Entrepreneurship
WITI's Annual Summit Will Also Showcase
Workshops and panel discussions to explore vital topics ranging from AI to DEI to WFH
Opportunities for Millennials and Zoomers to maximize their future in technology, while making a positive difference
Coaching circles, designed to help you persevere in your career and sharpen your leadership skills, by pairing results-oriented coaches with small groups
WITI's Wellbeing Center to help you set aside time for self-care
Networking events so you can connect and share with other professional women from across town and around the world
Interested in becoming a member of the Summit Speaking Faculty?
Early Bird Pricing
Join WITI online — Don't miss out on this extraordinary opportunity.
Save $200
$200


$250 for Non-Members

VIP Summit Pass + Lifetime Membership

FREE


Includes 2 Session Passes

Recognize Your Female Employees, Vendors, Customers
Past Sponsors & Exhibitors